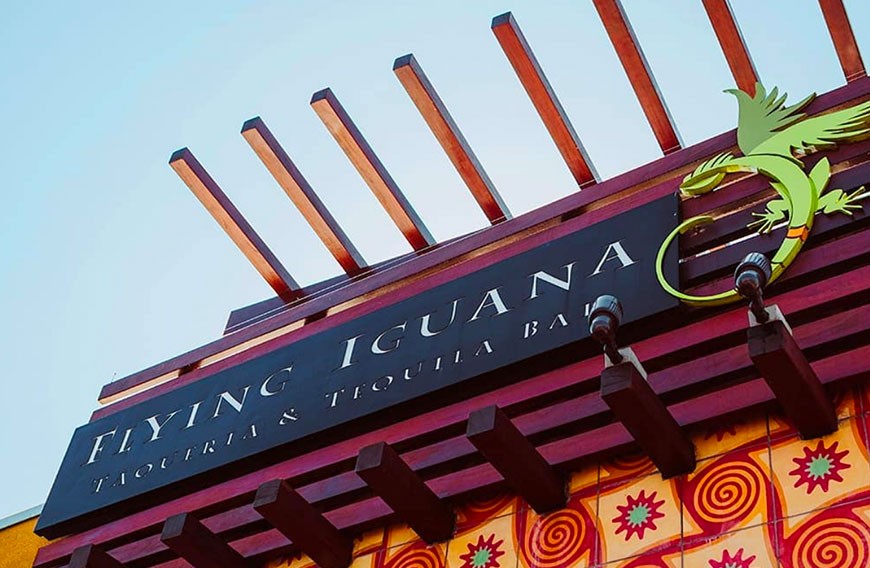 Let the good times fly! Flying Iguana is an exciting fusion of Latin American cuisine, featuring eclectic tacos, unique entrees, delicious spirits and creative cocktails! Enjoy live music and a fun, inviting atmosphere while you relax and soak up the good vibes!
FUN FACT # 1
We have over 100 tequilas to choose from along with a great selection of local craft brews.
With over 100 tequilas and a large selection of craft beers, there's plenty to sip and sample! Located in Neptune Beach, Florida just a block away from the Atlantic Ocean and in the heart of the north beaches entertainment district.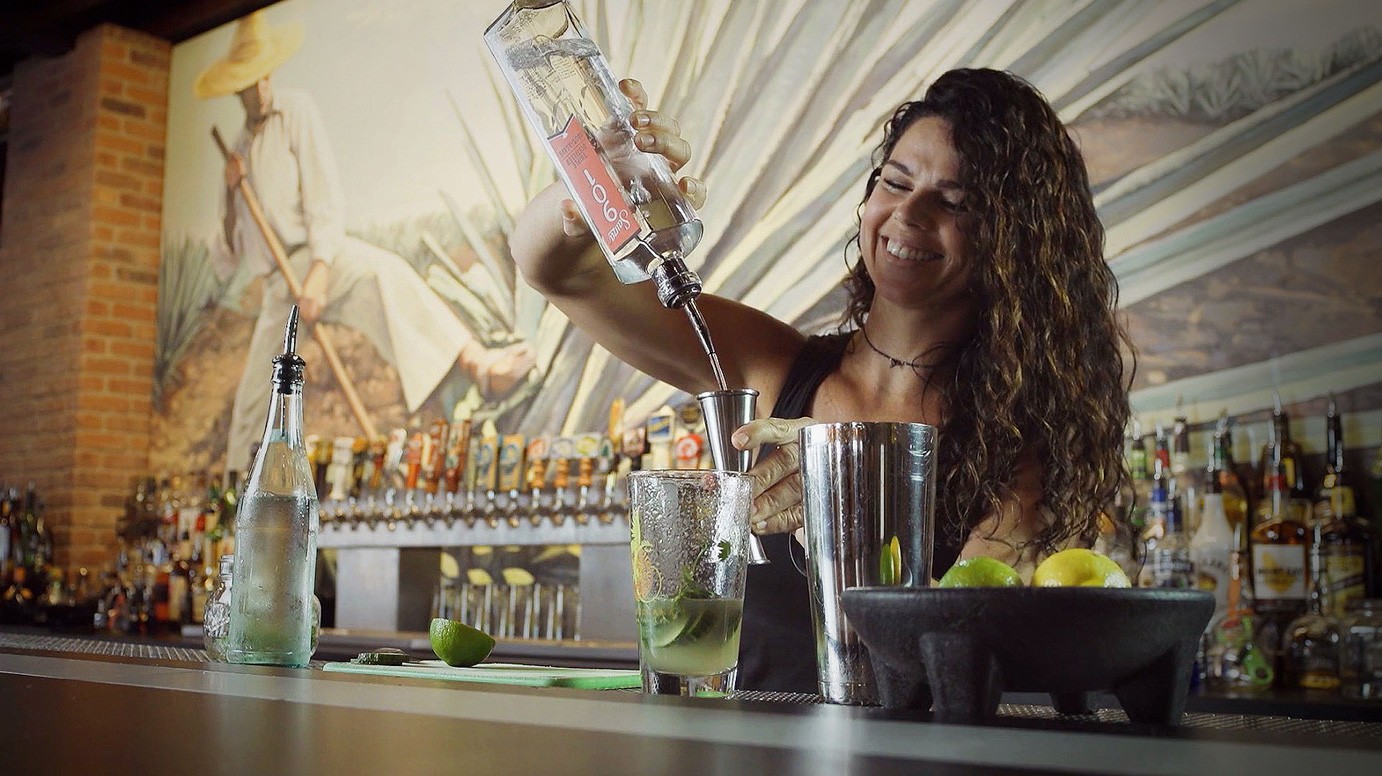 FUN FACT #2
We have been voted for Best Margarita by Folio Weekly Best of Jax year after year and Void's #1 in the 904.
Best Margarita:
Folio 500 Best of Jax in 2018
Void's #1 in The 904 in 2018
Best of Jax Folio Weekly in 2017
Best Guacamole
Folio 500 Best of Jax in 2018
Thanks to everyone who has voted for us through the years, we couldn't do it without you!